At the beginning of 2022, I had the opportunity to direct a film for the release of the brand-new HUBLOT Square bang. I lead a great team of designers, animators, light and render artists and a number of talented professionals.
Below is the result of this collective effort and a few bits of process and design.
The Square Bang is a fresh, iconoclastic tribute to Hublot's flagship timepiece — The Big Bang. This bold statement required a bold film; marrying classic design with the fierce spirit of the brand. We wanted to inject some extra energy and a hint of playfulness while maintaining the brand's clean, sharp aesthetic.
Placing the SQUARE as our hero and visual anchor, we sought out fresh perspectives and compositions pointing to the watch's iconic appearance. Underscoring the bold visuals, the film is tied together by a powerful, energetic soundtrack and equally bold edit. Dim the lights and crank up the volume to get the full BANG!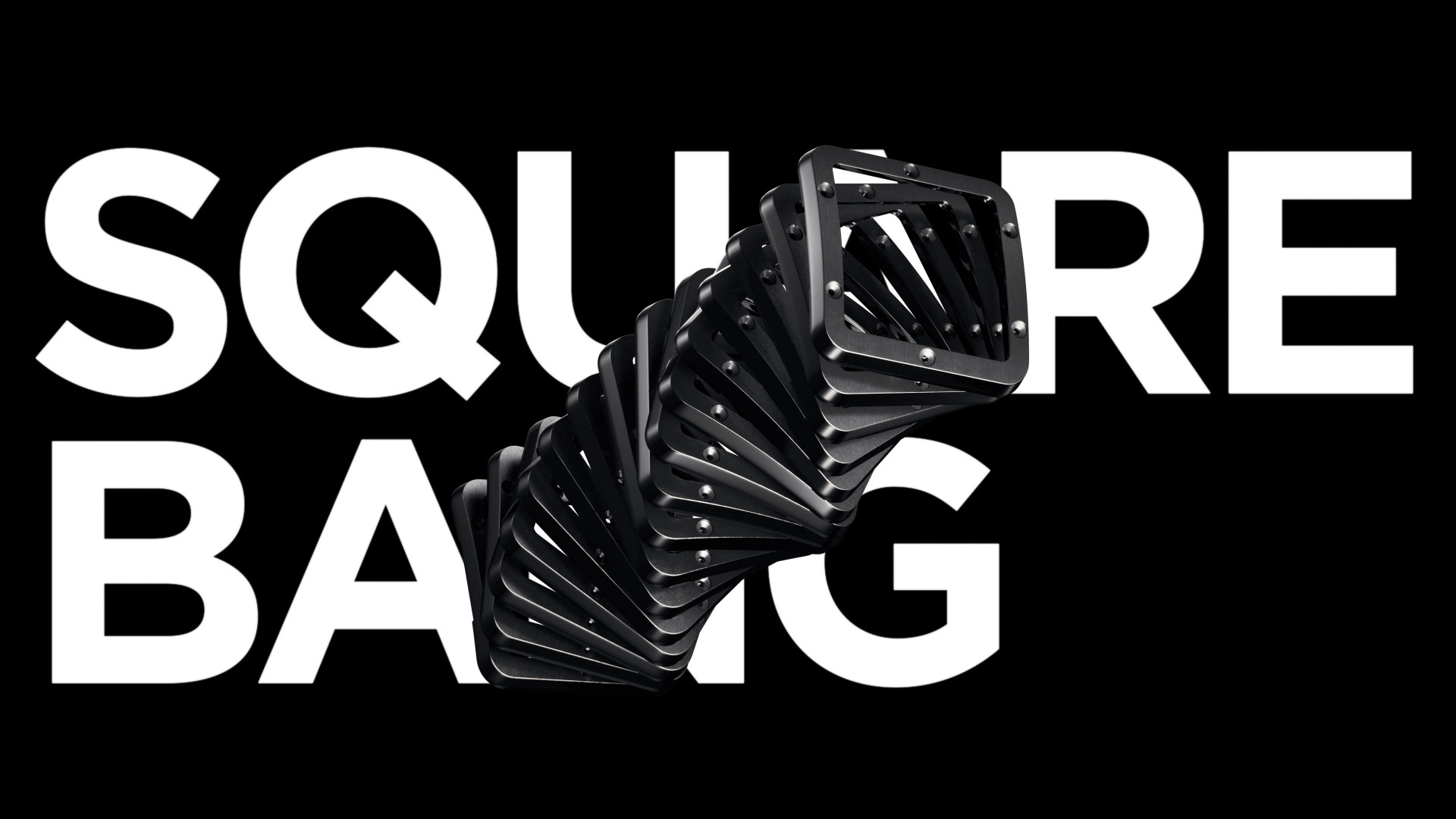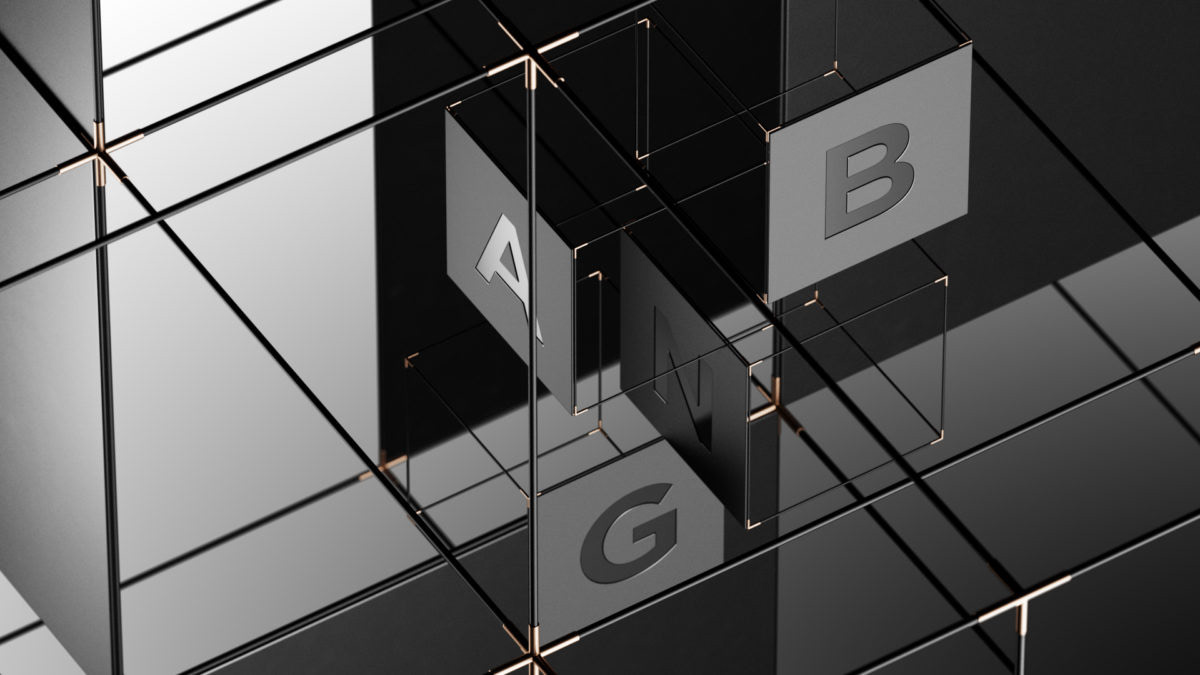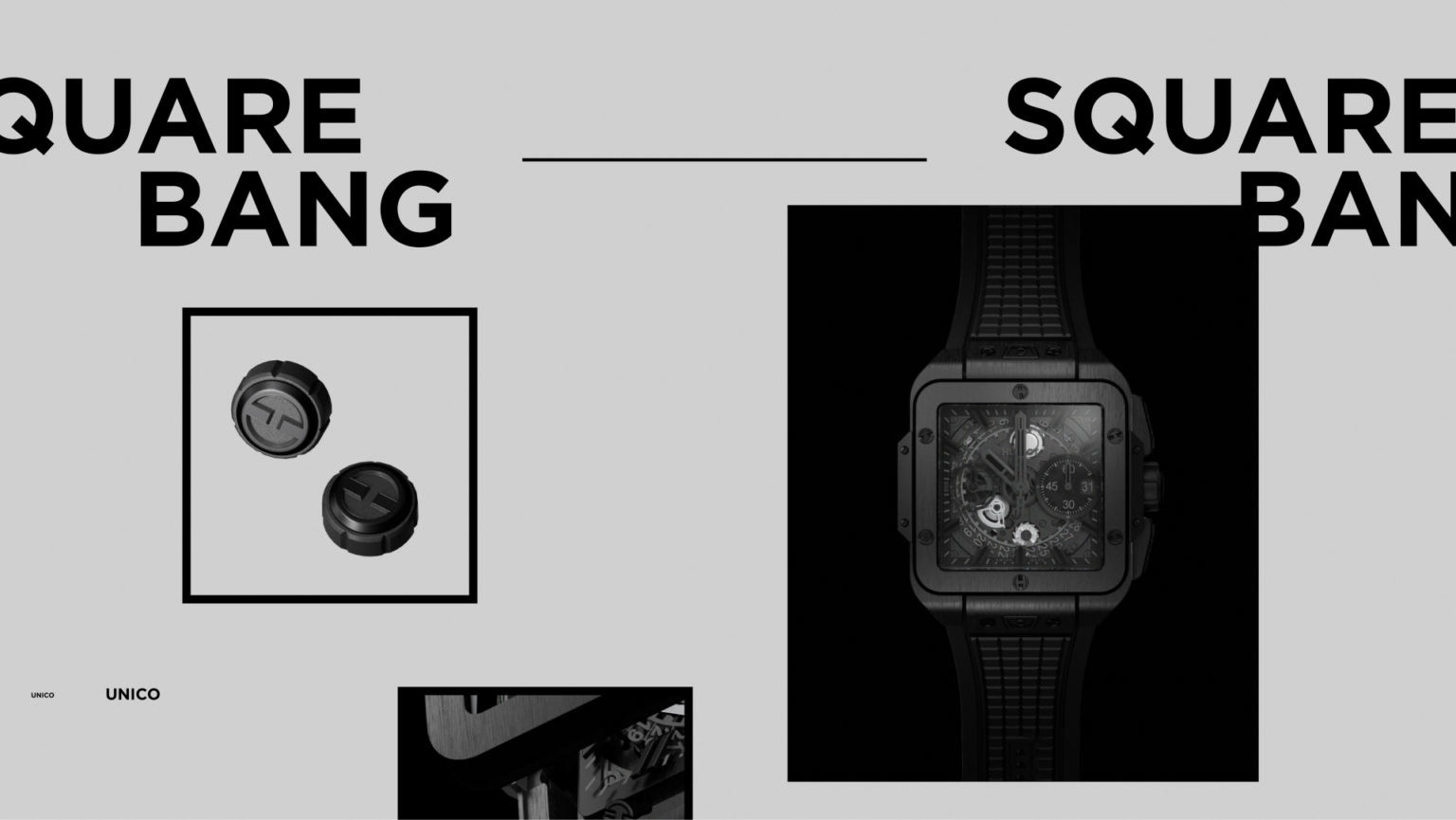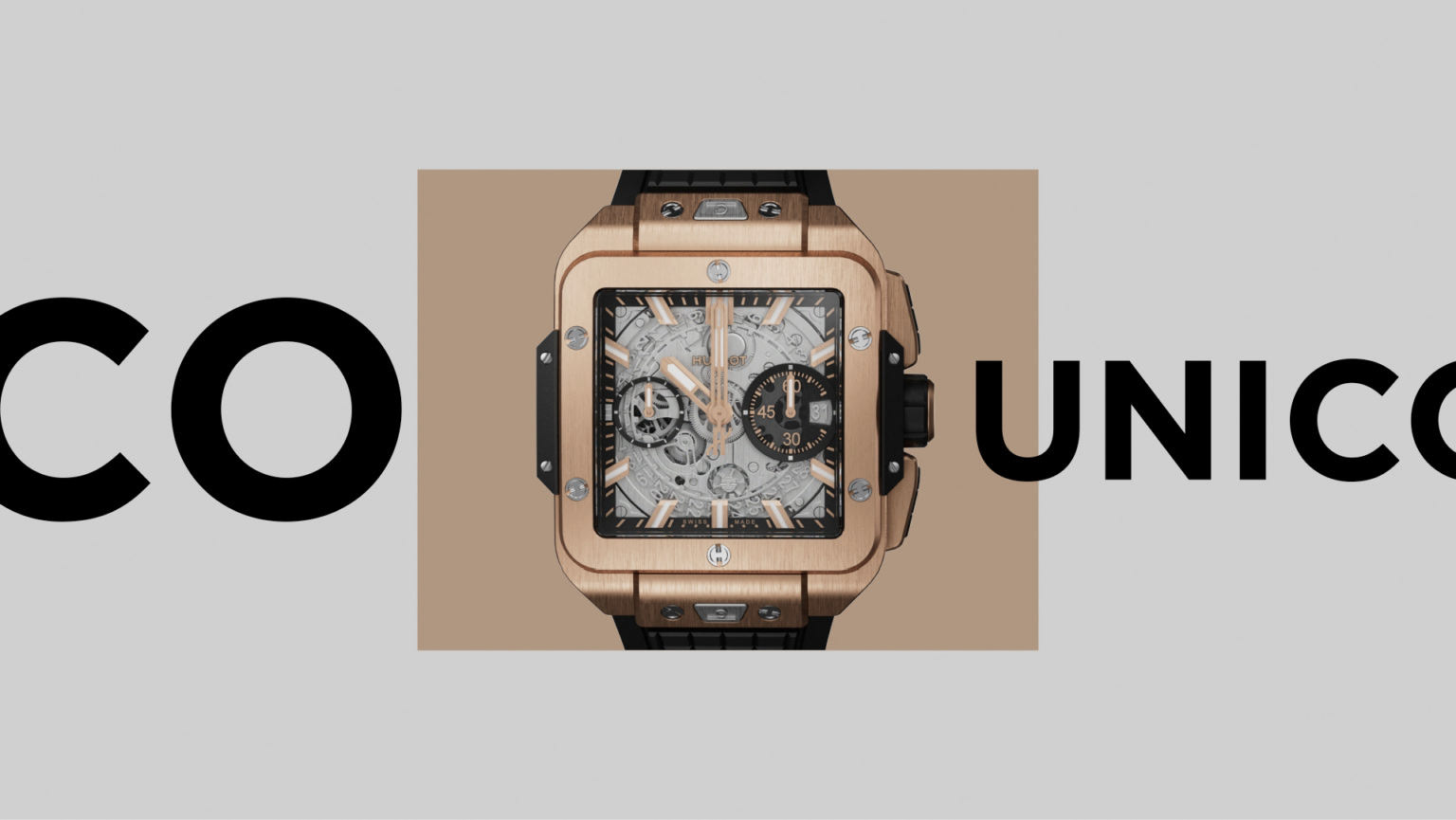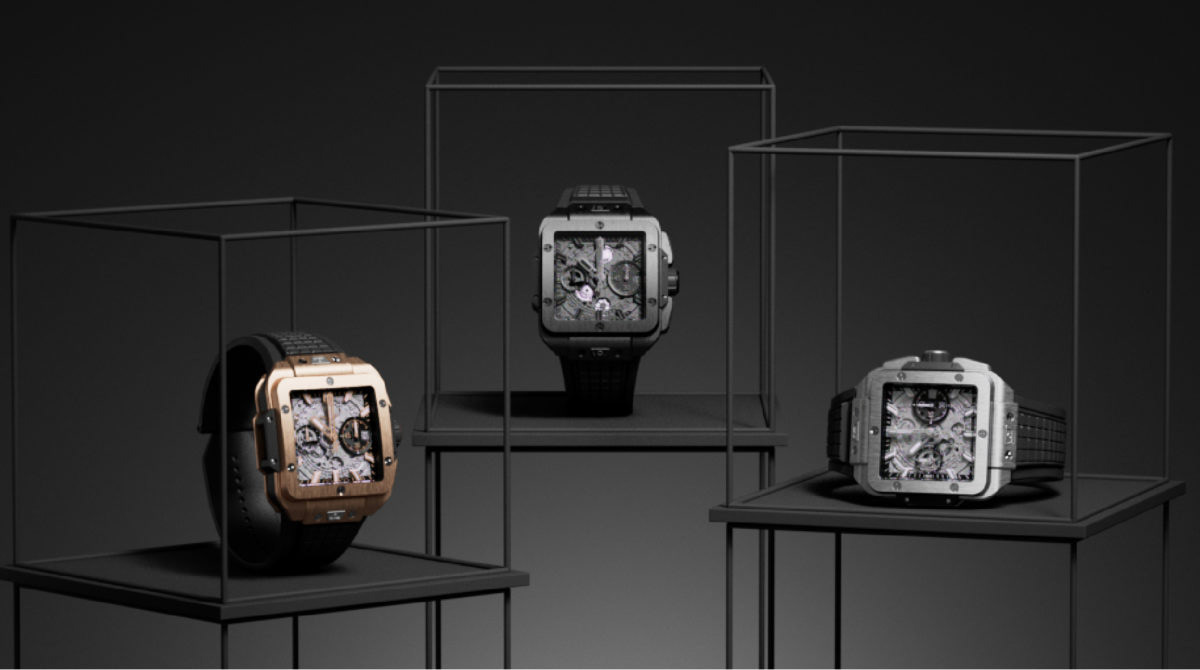 Head of Hublot Studio: Yann Lauener
Visual designer: Alex Bertrand
Production Company: Tendril
Creative Director: Tom Crate + Chris Bahry
Executive Producer: Mary Anne Ledesma
Producer: Leah Wesolowski
Art Director: Cian McKenna, Gabriel Rocha
CG Supervisor + Model: Ben Pilgrim

3D Model + Rigging: Flavio Diniz
Design: Miguel Rato, Cian McKenna, Sam Tato, Gabriel Rocha, Aleks Liubas, Rafael Eifler, Shannon Hoyne
3D Animation: Aleksandra Liubas, Rafael Eifler, Sam Tato, Samuel Bohn
​​​​​​​
Typography / Design + Animation: Rafael Cezar
Typography / Design: Nick Barclay
2D Animation: Mathieu Dellabe
Houdini: Benjamin Lüthold
Look Dev + Light + Render: Nemanja Ivanovic, Maxime Roz, Jeff Briant
Compositor: Corey Larson, Maxime Roz
Sound Design + Music: Cypher Audio